Terminal Island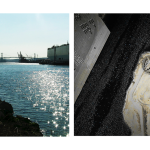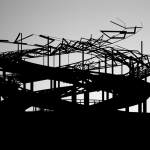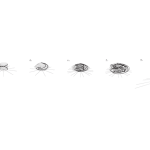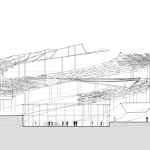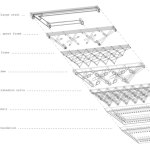 Situated in a field of cranes next to the Pacific Ocean, the sculpture emerges out of the ground to form a triple helix.
The design celebrates industrial achievement of the harbor, and allows visitors to experience the site from different heights.
The form lies in contrast with its contextual surroundings with a hybridized architectural structure, and pulls itself out of the orthogonal grid created by the elemental unit in the harbor – the shipping container, while respecting the lift-crane typology.
Location : El Segundo, California
Structure : Various
Use : Sculpture