Ruactiva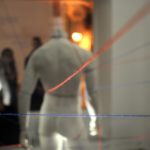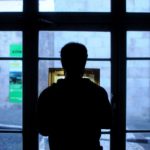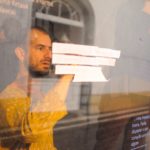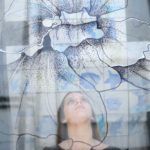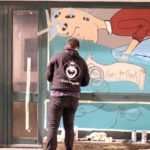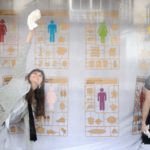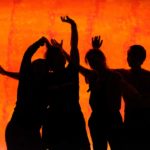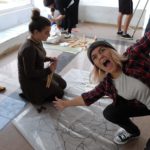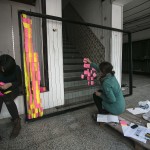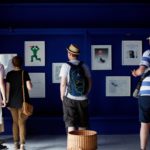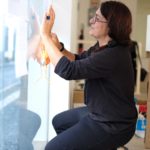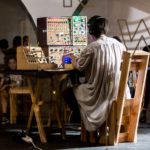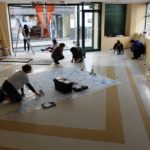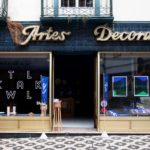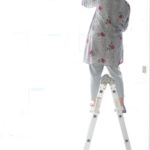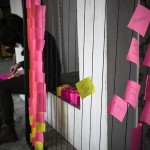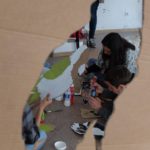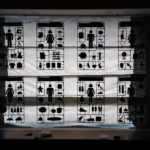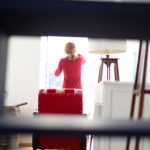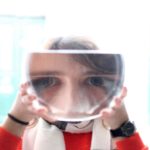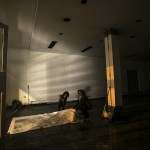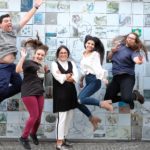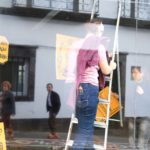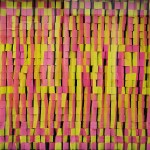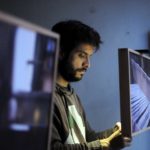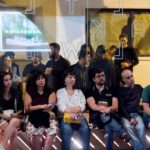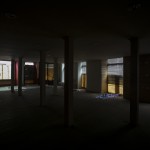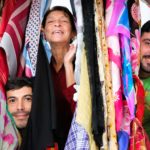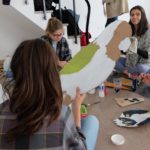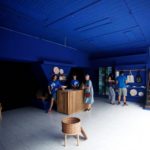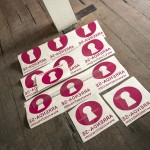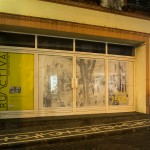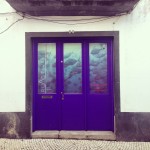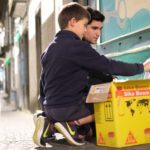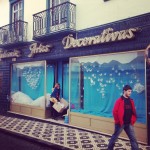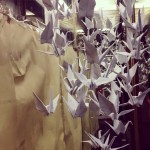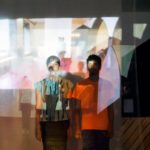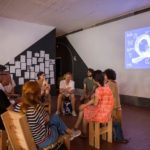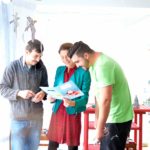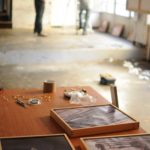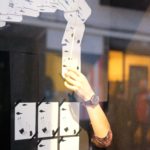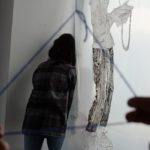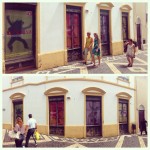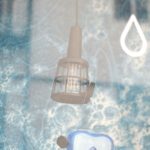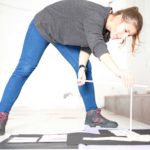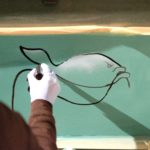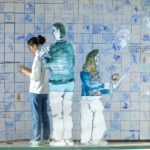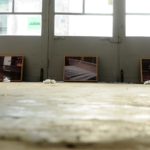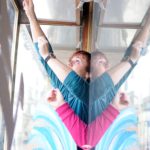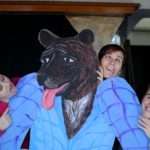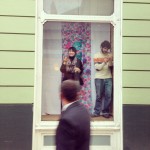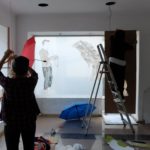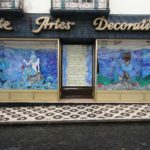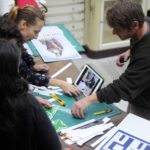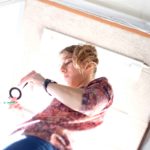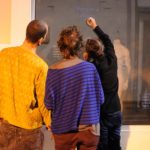 Ruactiva is an urban activator project developed by Atelier Backlar.
With economic reality and population dispersion, urban centers have suffered abandonment. This has altered a whole set of social, connected activities, and the public spaces of city living.
The transfer of services from traditional street to the outskirts of cities was the main reason that encouraged the neglect of building structures in historic centers. Being the urban center the image of a healthy local economy and promising, maintaining and developing self-esteem associated with the cohesion of communities, manages a network of opportunities linked to the sustainable development.
An identity of cities depends on their experiences, activities implemented and functions performed, especially at the level of the street.
The occupation of these arteries and architectural preservation, have an immediate impact on the recognition of an active, rejuvenated and responsible community.
More info at : www.ruactiva.com